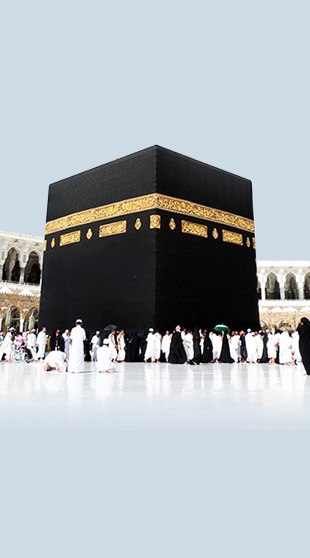 Hajj Badal is the term used for performing Hajj on behalf of others who are not physically fit due to critical illness or have passed on.
Registrations are closed!
Photo of Mutawif will be taken when performing Hajj Badal
Certificate of Hajj Badal
Will be issued with the name of person for Hajj Badal
Imported from Makkah Al Mukarramah will be given
1 copy will be donated in the Grand Mosque, Makkah Al Mukarramah 
1 chair will be donated in the Grand Mosque for pilgrims to use
Badal Umrah will be performed for the participant after Hajj season
Will be determined at later date.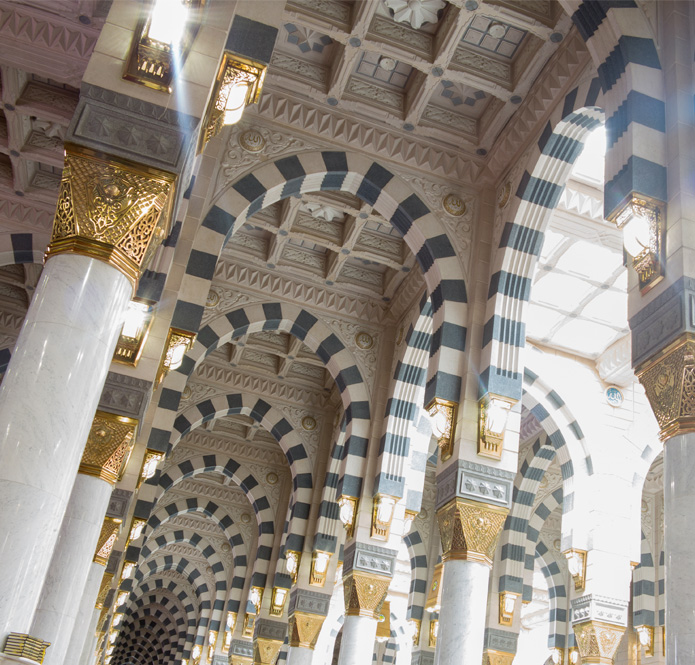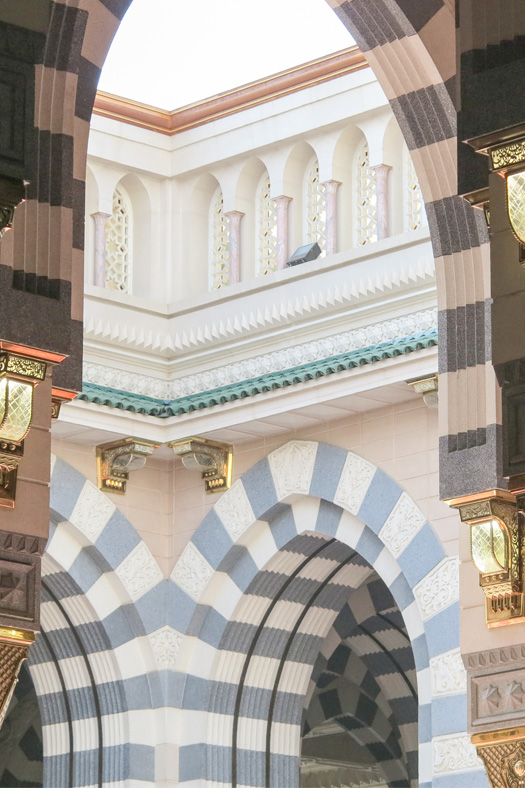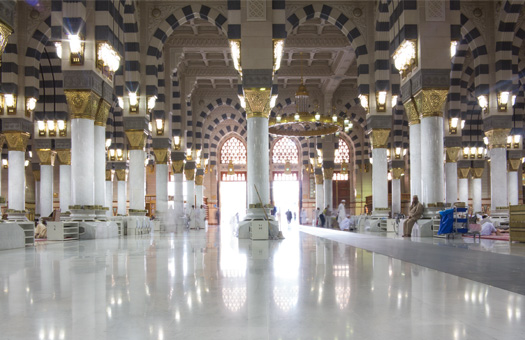 Guidelines for Hajj Badal
This person must have passed on or is critically ill.

It's best that this service is paid from the wealth of the deceased that was left behind.

The family must have the financial means to do so after paying off all the debts of the deceased.


The cost of Hajj Badal cannot be more than 1/3 the cost of an actual person going for Hajj.




The one performs Hajj Badal on behalf of the deceased must have performed Hajj before.



In any unforeseen circumstances, that the Hajj Badal is unable to be performed, you can request for a full refund or carry it forward to the next year.
Get updates on Islamic Events, Services, Infaq and more